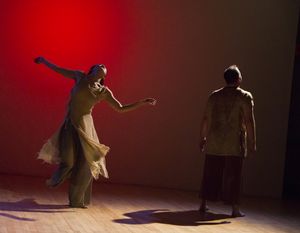 Life Coaching with Sasha
Life Coaching - also known as Transformational Coaching - supports you to get in touch with your deepest yearnings and intentions, and helps you navigate the obstacles (internal and external, including trauma) that hold you back.  Informed by relational neuroscience, it's a space for discovery and bringing possibility into reality.
Transformational coaching might be for you if:
·      You long to share your gifts more fully in the world... but you often find yourself feeling overwhelmed and stuck, as if you are running in place instead of moving forward
·      You know that you are not the same person as you were prior to a significant life change, such as illness or loss, but don't yet know who you are, or who you want to be
·      You sense that you could benefit from the accompaniment of a coach to travel alongside you, in a space of resonant empathy, curiosity, accountability, and support
What is the transformation that you seek?
Book a free 35 minute Discovery session with Sasha at no cost to explore Transformational Coaching, by reaching out to Sasha here: