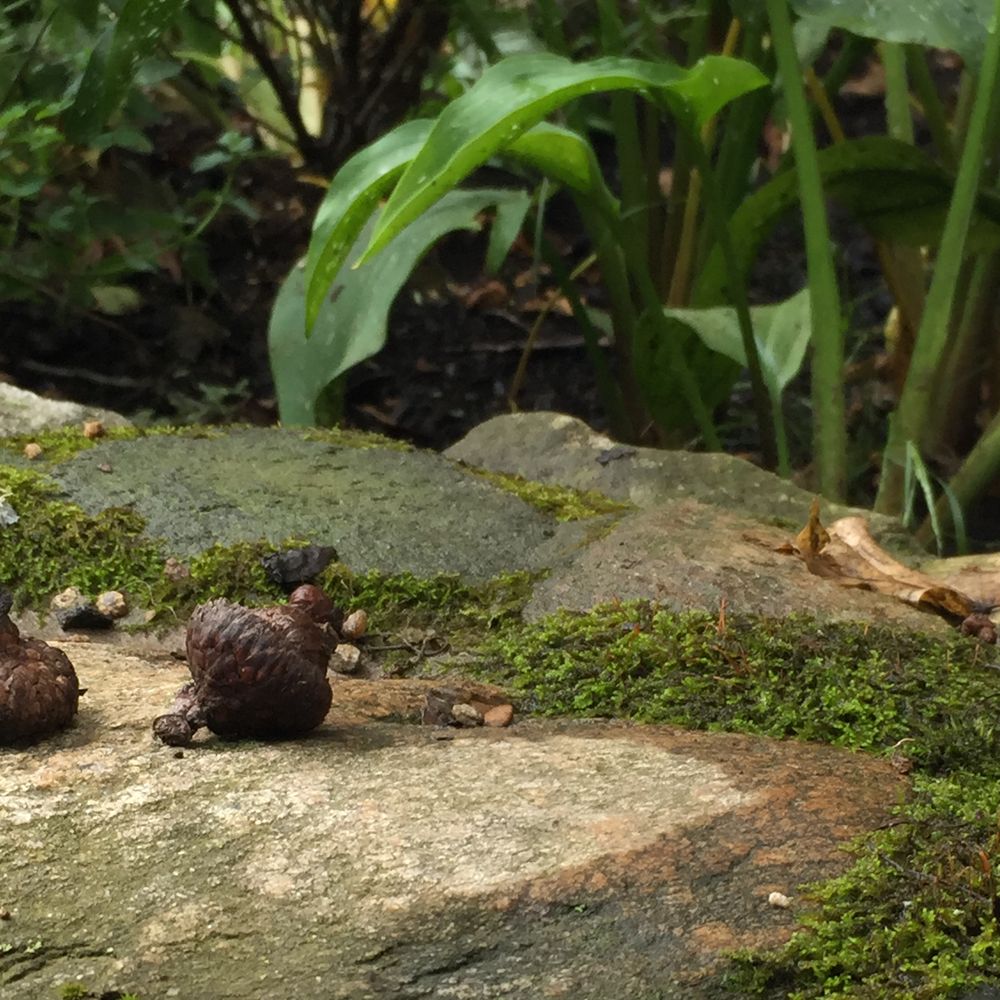 Sowing Intentions, Seeding Possibilities, in Words & Movement
a Reimagine Fall Event
Early fall is a powerful time for setting intentions. What are the seeds you want to sow, and the destiny you want to move toward? Join Sasha for embodied intention setting, with words and movement.
suggested donation: $9-$25.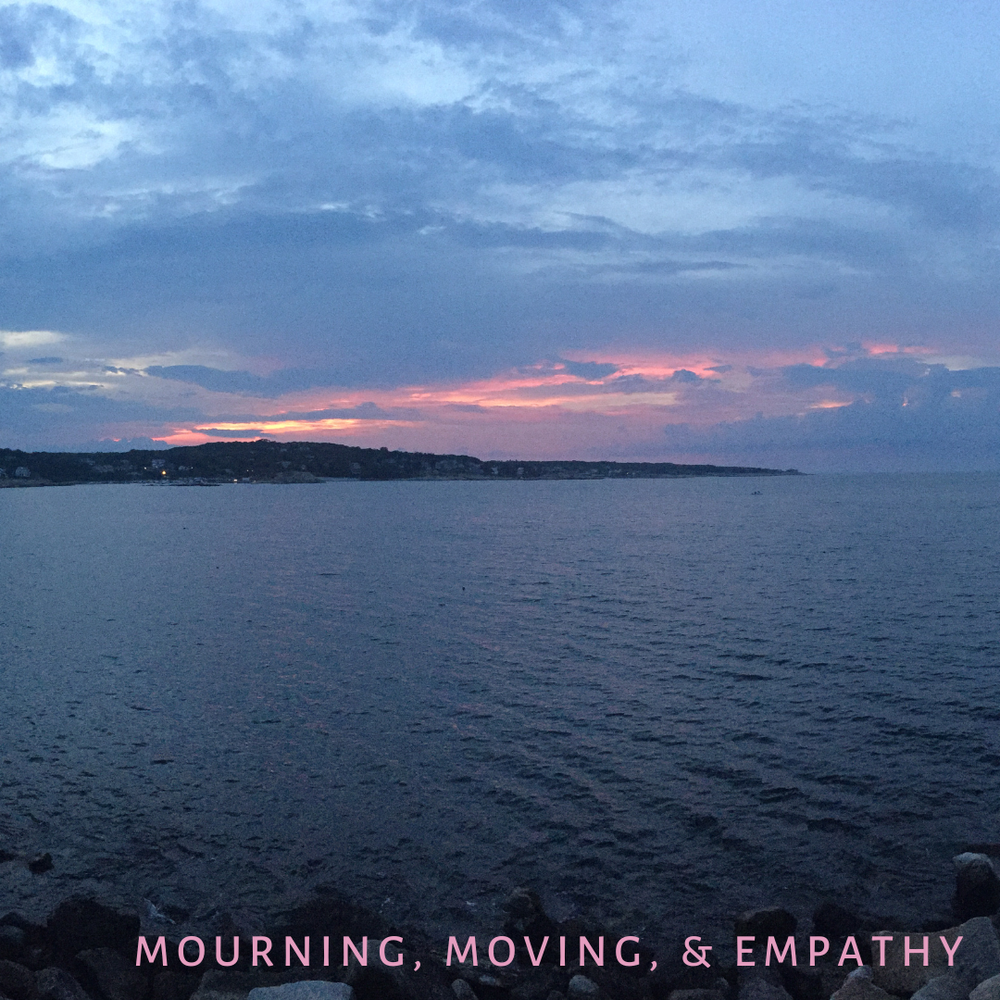 Mourning, Moving, & Empathy
How can we touch grief and not be consumed? How can we stay in the world as we tend to our hearts? A 6 week exploration of grief with words and movement.  Scholarship options.
6 weeks, beginning Thursday, September 8 @12-1:15 pm EDT at Reimagine