The pull of perfectionism, empathy/movement experience
Sun. May 7, 11:00am - 12:15pm EDT
Perfection is understood to be unattainable, yet there are constant messages and cultural norms that value it above all else. With empathy and movement, we'll disrupt perfection's pull.
$9-$24
Embodying, Expressing, and Empathizing with Grief Retreat
An empathy/movement experience over two Sundays online
How can we touch grief and not be consumed? How can we stay in the world as we tend to our hearts? An exploration of grief with empathy and movement over two Sundays, as part of Reimagine Events. Early bird (4/1) and scholarship options.
Sunday, 4.16 9-12 pm pacific/12 -3 pm eastern
Sunday, 4.23 9-12 pm pacific/12 -3 pm eastern
Given the tender terrain of this retreat, there is a "Hearing your Heart session" with Sasha - a 30 minute, 1:1 space to share what your heart carries and receive empathic support. Sasha will invite you to schedule this after you have registered.
 $90-$150
photo of Mika Yanagihara and Ryan Leveille by Yi-Chun Wu
Climate Restoration Week - Kick Off- Global Monthly Gathering - Humanity Day
Saturday, April 15 2023 10 am PDT/1:00 EDT

Through guided meditation, movement, and journaling, we will envision and call forth a revitalized world in which the climate has been restored and humanity and all nature is flourishing.

You can click the button below to find out more about the event and to register. (The event will be recorded, and everyone who registers will receive the video.)
Waiting for the other shoe to fall - an empathy/movement experience online
Sunday, April 2 8 am PDT/11:00 am EDT/8:30 pm IST
Are anxiety and dread familiar currents as you move through your days? With empathy and movement, we'll gently explores how to be with - and transform - anxiety.  75 minutes.
$9-$24
When Acceptance is Elusive, an empathy/movement experience
Sunday. March 5 @8 am pacific/11 am eastern
Acceptance can be like a breath of fresh air, bringing relief and a sense of peace - but what if we're just not there? We'll bring compassion, support, and meditative and embodiment practices to the experience of non-acceptance.
online
suggested donation: $9-$24; or contact me for a scholarship.
Welcoming February, with Body, Mind, and Spirit
Sunday, 2/5 @ 11 am ET
What do you want more of in your life? What are you ready to release? The new month brings a fresh opportunity for embodied intention-setting with empathy and movement. 
Given the demands of daily life and the ongoing challenges of these times, the regular practice of embodiment and expression in community offers a revitalization of energy, purpose, and presence.  With that in mind, I host a monthly empathy/movement workshop through Reimagine.
suggested donation: $9-$24; or contact me for a scholarship.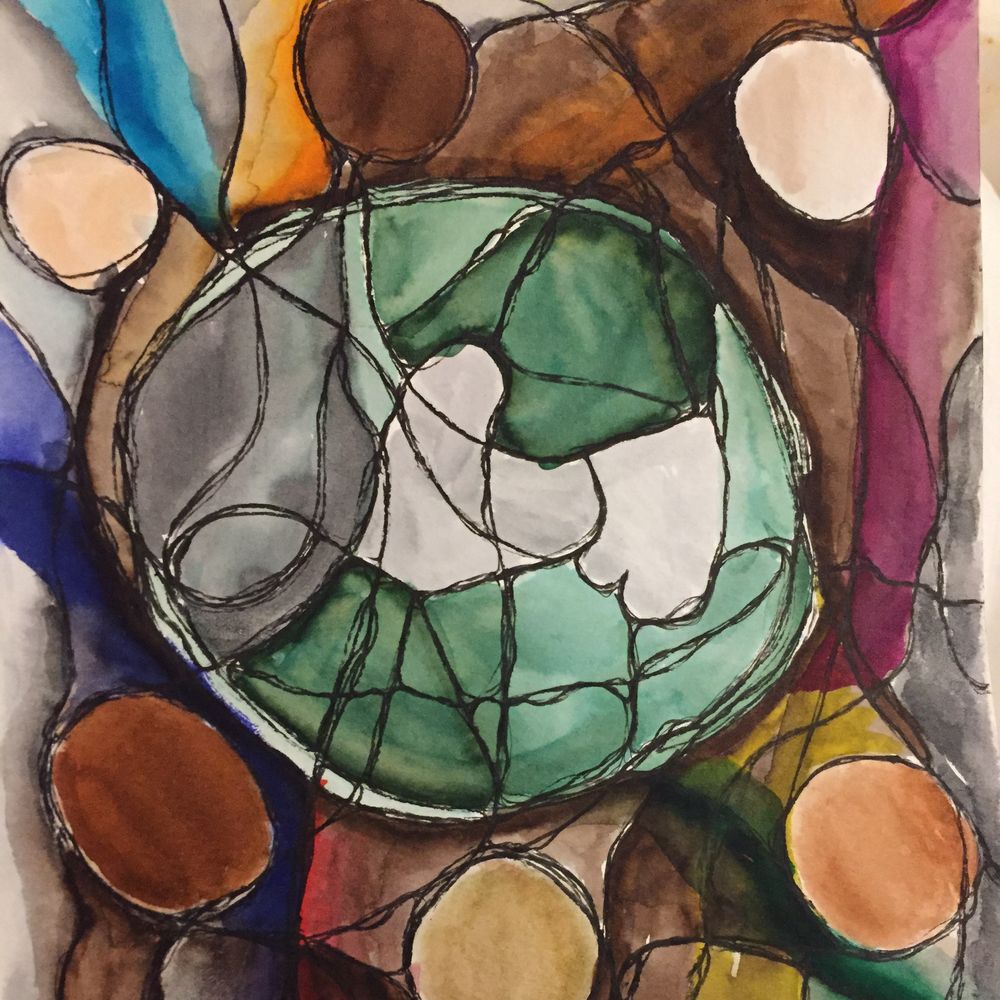 1.1.23 Welcoming the New Year, with empathy, movement, and a dance party!
A space to bless and release 2022 and Embody Intentions for 2023
12:15 - 1:30 pm eastern -  Empathy/movement space to reflect on the last year, release, harvest, and set intentions for 2023 in an embodied, accompanied way.  
1:30 - 2:15 pm eastern - New Year's virtual dance party! 2:15-2:30 pm eastern - intentions/hopes/prayers for the world.
Suggested donation: $11